If you're still getting to grips with SEO for your website, you may not yet have come across link juice. However, this term – and its implications – are both important to know for the direction and success of your website. Link juice is a phrase used by SEO practitioners to describe the equity that transfers to a site via links from different sources. This power acts a recommendation for your site.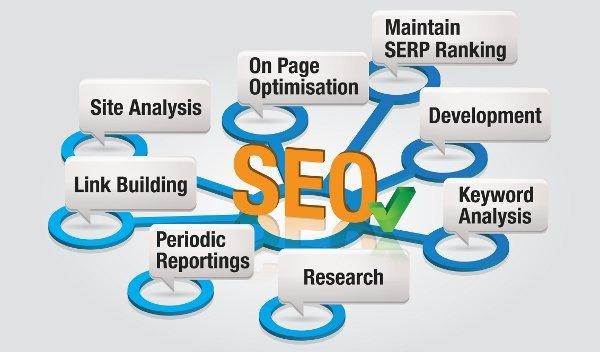 The linking process

The process is complex and the value of each link varies tremendously depending on different factors, often relating to the power and authority of the site that is linking to yours. Other links pass on no link juice at all, primarily paid links such as adverts, non-indexed pages and social media page links.
For your SEO activity, therefore, you need to know that your links are not equal. You also need to know that it is hard work to obtain quality links especially if you don't have a strong PR and content strategy in place. You need to focus on two things: a) gaining quality links and b) maintaining those quality links that you already have – https://phys.org/news/2017-05-google-linking-online-offline-worlds.html.
The damage of 404 errors

We've all clicked on a 404: page not found error when a URL is incorrect. It can happen when the URL is wrong or when the page has been removed. These are inevitable to a degree, but if you don't keep on top of them on your website, your website ranking will drop as Google doesn't index these pages. So, make sure you clean up the 'lost juice' by finding these pages and fixing the links.
There are two methods to doing this. The slowest but free method is to run a Console Crawl Errors report through Google Search and review every page for Linked From data. The paid-for but fast option involves opening up your link analysis software to run backlink reports for any 404 pages. For a Web Design Yorkshire company go to https://www.etempa.co.uk/ for help with your website design and all important SEO.
Once you have identified your 404 pages, then you need to redirect each of the identified URLs to the most appropriate page that is live on the website. This will help to clean up your 'spilled link juice' and help to rank your site again.