All TVs built since 2010 have Freeview installed, giving you instant access to more than 70 standard channels and 15 in HD, all without having to pay a penny extra to anyone! There's no need to pay an extra monthly fee for lots of channels you never use when the most popular shows are available on Freeview, and all you need to do is connect it to your TV aerial.
What kind of TV aerial is best?

The good news is that most people already have a TV aerial installed, especially if there has been some kind of TV there in the past. If this is the case, as long as it is still in the right place and in good condition, you don't need to do anything. The logical first step is to just plug the aerial in to your TV and see if it works. If not, go outside and take a look at your roof. If you can see the aerial, does it look damaged? Is it facing the same way as those on the neighbouring houses? In this case, you will need to have a specialist engineer call round to sort things out for you.

What about aerials that sit on the TV?

They can work alright if you live very close to the signal source, but the reliability level is poor, the quality of the picture can be poor, and once you find the right spot for it, any movement risks losing the signal again.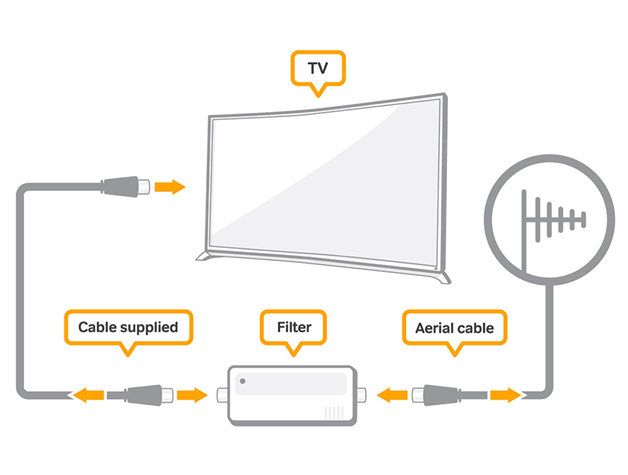 What to do if you need to buy or replace an aerial

It's generally very easy to set this up, quick to do, and not terribly expensive, but do choose a company with experience in this kind of work. This is especially important if you live in a listed building. For example, Bath TV aerial installation can be complicated in those cases, with special rules applying to owner-occupiers or renters when it comes to having visible aerials. If you are looking at Bath TV aerial installation providers and this applies to you, do make this clear to companies you contact.
For most people, connecting to Freeview takes just minutes, but it is a TV via aerial product so there's no getting away from the need for some kind of aerial – preferably the traditional kind on the roof.