Decorating your home is an exciting process, and it allows you to really put your mark on a room. The walls, flooring and fabric accessories are often thought of first, but have you considered your radiators? They may seem like more of a practicality, but designer radiators can be a defining factor in the aesthetics of a room.
Why Are Designer Radiators Important?
Most people choose either a classic or modern theme when decorating their homes. The radiators should fit with this style to achieve the look. Designer radiators come in a wide range of styles and finishes to fit in with any decor choice.
If you're planning to sell your home, interior design is one of the defining factors when viewers make a purchase.
Horizontal Designer Radiators
Horizontal radiators have a sleek design which is perfect for fitting into a subtle interior theme. The radiators come in a range of designs, including round edges for a simpler look that fits in with both modern and classic themes. Horizontal radiators come in a range of materials, including stainless steel, brass and cast iron. They look good and can also come in finished black. Aluminium radiators are a popular choice and have many benefits. Companies such as http://apolloradiators.co.uk/Category/3/header/3/radiator-ranges have many on offer.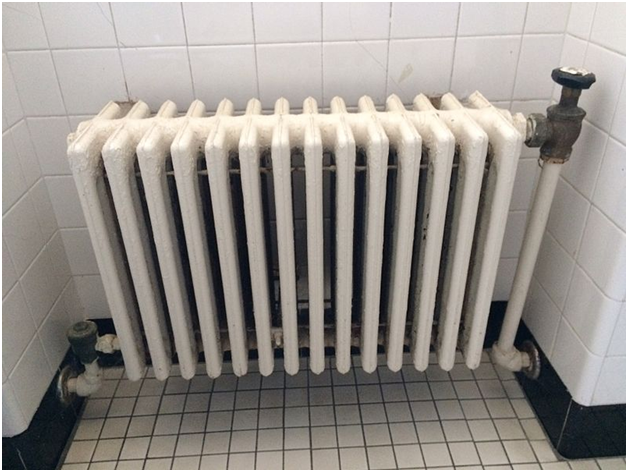 Vertical Designer Radiators
Vertical radiators are found in kitchens and bathrooms, but they're sometimes found in living rooms too. They come in a stylish rectangular shape, so they are perfect for maximising space in small areas. Vertical radiators provide the same amount of heat as horizontal models, despite being smaller. Continue reading 15 dining and kitchen room designs for small spaces
There's a lot of choice with vertical designs, as they're more visible than horizontal radiators. It means designers can really focus on the style of the radiators, so you can find elegant, retro or classical models. They also come in a range of materials, including brass, stainless steel and aluminium radiators. The best thing about vertical radiators is the colour choice. There's something for every taste, and they make an excellent addition to your interior aesthetics.
Designer radiators have become popular amongst the public and will continue to be the choice to complement a room's aesthetic appeal. By taking the time to decide which would fit best for your room and décor, you'll create the perfect environment.
You may also like Ideas to combine colors in interiors