There are a wide variety of safety regulations which impact vehicle use across the UK, with both domestic and commercial vehicles impacted.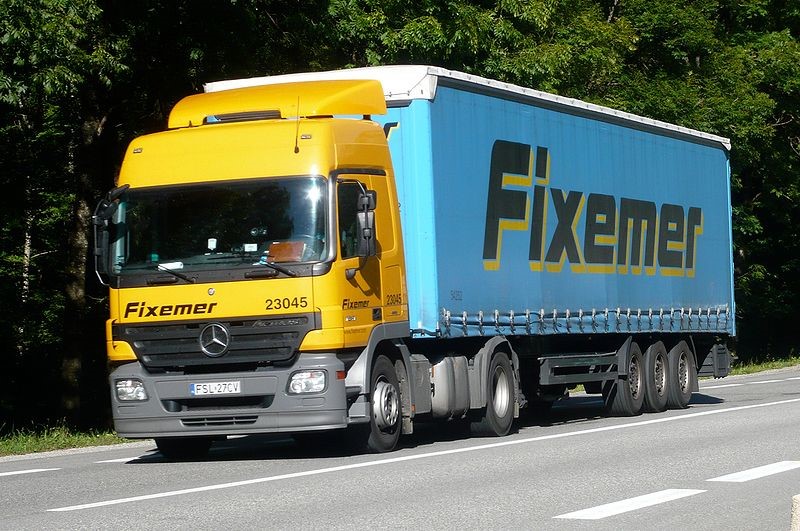 ECE104 is just one of the many guidelines which need to be taken into account; but what does this particular regulation involve and what do drivers need to do to comply?
The Basics
First and foremost it is worth noting that ECE104 only applies to heavy goods vehicles which weigh more than 7.5 tonnes, as well as to trailers with a weight of 3.5 tonnes or more.
The aim of the regulation is to codify and unify the application of homolgated retro-reflective safety markings to ensure that larger commercial vehicles are more visible when out on public roads.
With the proper application of Chapter 8 chevrons, like those supplied by sites including https://www.vehiclechevrons.com/, a van, truck or trailer should be clearly distinguishable at distances of 1000m when levels of ambient lighting are low, whether due to the time of day or the weather conditions.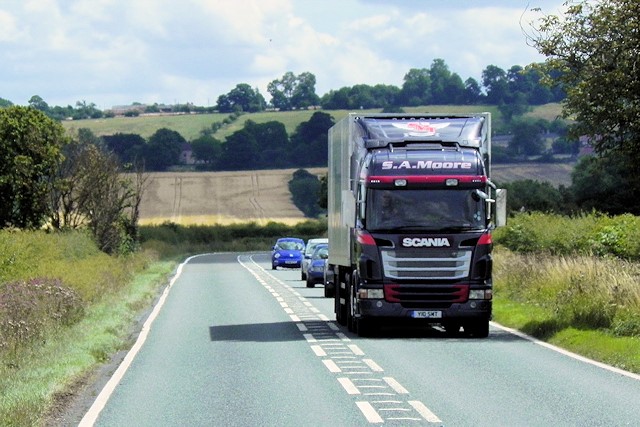 The Application Of Markings
In most cases it makes sense to use E-mark compliant reflective tape with a width of at least 50mm, up to a maximum of 60mm.
For the rear portion of any vehicle measuring 2.1 metres or more across, complete coverage around the outer edge is required to define the dimensions and make them conspicuous and clear to other road users. Red or yellow tape is necessary in this context, although in the UK it is recommended that red tape is given preference for rear coverage.
The side of the vehicle can either be given full markings around the edge, or partial markings, making use of so-called corner ticks to denote the top two corners while a solid line of tape runs the full length of the lower portion of the side panel.
Maintenance & Considerations
The type of product you choose to apply markings to an HGV or trailer so that it complies with ECE104 will be important, because quality is more important than affordability in this context.
You should opt for chevrons or tape that will be durable, resistant to the impact of environmental conditions and also able to function effectively both in daylight hours as well as after dark. Choose carefully and you should not be disappointed in the long term results.