Do you need a self-serve soda machine for your customers, or a soda gun for mixed drinks? With so many drink dispensing options available these days, it makes sense to know your pre-mix from your post-mix, so you can choose the right means of serving carbonated soft drinks to your customers.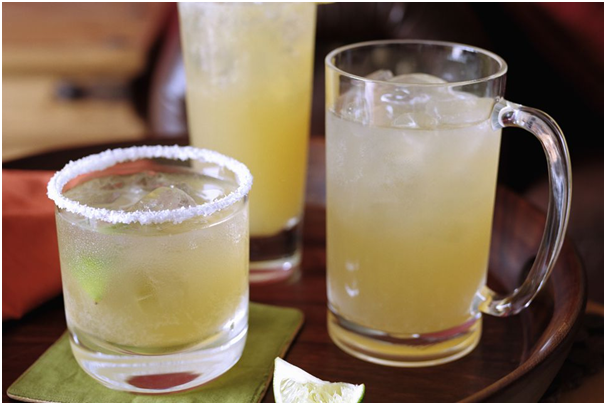 The pre-mix system
A pre-mix system brings together a carbonator, a C02 tank and of course, some kind of flavoured syrup. The ready to drink syrup is usually stored in a metal barrel known as a Cornelius keg, to which the carbonator is attached.
Once the drink is carbonated, it can then travel through the dip tube and is typically cooled with a cold plate and ice. A pre-mix system is ideal when you only need small quantities of a soft drink at any time.
The post-mix system
A little more complicated, a post-mix system mixes and then dispenses the soft drink you require and is usually a more sophisticated system then the pre-mix.
Incorporating the flavoured syrup, usually in a barrel or bag in box, chilled water, a carbonator and a soda gun, a post-mix system can cope with several flavours of beverage. The drink is mixed at the point of sale, rather than being delivered pre-mixed – hence the name.
Post mix equipment, like https://empireuk.com/post-mix-equipment/, houses the flavoured syrup and the diluant separately and then mixes them with the aid of the pump. The water is carbonated before it flows to the dispenser and the drink is finally mixed at the dispensing valve . This allows for a high level of consistency in the finished product, meaning you'll dispense high quality soda time after time.
Getting your post-mix right
When you want to maximise your profits, a post-mix system is the smart choice. However, you need to get it right to deliver a good quality drink that has your customers coming back for more.
First, you'll need to look for really good quality syrup as the base for your beverage. Use only food grade C02 at 80 psi and keep everything as cold as possible – you should aim to dispense your drink at between 2-4 C for best results.
Make sure your water filtration system is thoroughly cleaned. Finally, dispense your beverage into a clean glass, tilted so the contents stay well carbonated.
You also try khashlama recipe with beef and potato.