It may be a staple of the modern wardrobe but hoodies have a history dating back hundreds of years; in fact, the roots of the hooded sweater can be traced to the 12th century. From medieval monks to Rocky Balboa, here are the key moments in its fashion evolution.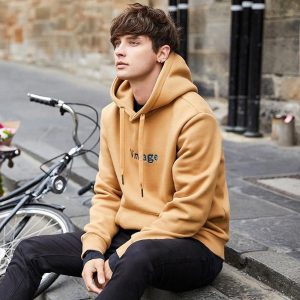 The first hoodies

The first hooded garments made an appearance in the 12th century. Monks wore cloaks with hoods, while some outdoor workers sported capes with hoods to protect them from the elements. Some historians believe the hoodie can be traced back as far as Ancient Greece.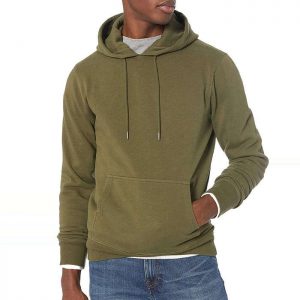 The modern-day hoodie

The hoodie as we recognise it today was created in 1930s America by US company Champion. Hoods were added to sweaters to keep warehouse workers in New York warm in the bitter winters.

The 1970s boom

Hit 1976 film Rocky catapulted the hoodie into the limelight when its hero, Rocky Balboa, wore one as he sprinted up the steps of the Philadelphia Colosseum in now-iconic scenes.
Hoodies first hit the catwalk in the 1970s thanks to the American fashion designer Norma Kamali. The hoodie has been a favourite of designers ever since and many have released their own lines, such as Calvin Klein hoodies. Universities and colleges started to add their names to the front of hooded sweatshirts, while the hip-hop movement, which adopted the hoodie, also began.
Hug a hoodie

The term hoodie was coined in the 1990s but had negative connotations, being associated with criminal behaviour. Bluewater Shopping Centre in Kent even banned people wearing hoodies, which sparked outrage at the time. A political parody by the Labour party urged people to 'hug a hoodie', poking fun at the Conservatives' stance on crime.
Today's hoodie

Facebook founder Mark Zuckerberg frequently wears a hoodie and shows you can be taken seriously in this item of clothing, even at work. You can find hoodies by most fashion brands, such as Calvin Klein hoodies. What is on your hoodie says a lot about you, from Calvin Klein hoodies to collegiate and band hoodies.
Who would have thought that an item of clothing first modelled on 12th-century monks would have such a colourful history?