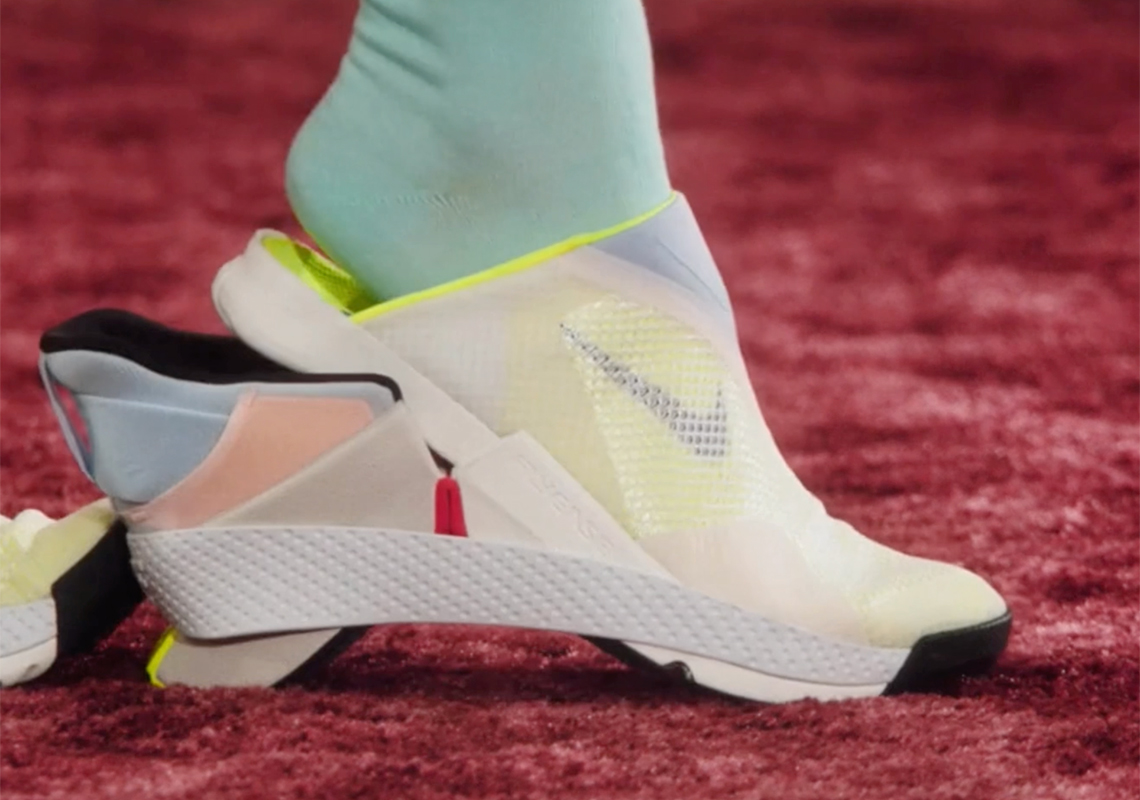 Nike is the biggest brand for sports. This company was established back in 1964 by Bill Bowerman as Blue Ribbon Sports. Moreover, Nike has now more than 1200 stores worldwide also have a web store and app.
Nike lifestyle shoes is a famous brand and day by day its popularity just growing. Everyone loves Nike lifestyle shoes because of their unique design and other fascinating features they offers. Besides their fans can go any extinct to buy those stylish and lavish shoes. Generally, they release great shoes all the time so, it became more complicated and confusing to choose the best Nike lifestyle shoes to buy. But don't be guys, we are here to get the job easy for you. We did mass research and then comes with the best shoes for you based on their design, features, quality, etc. So, here below we listed some of the best Nike lifestyle shoes we found. Go and check those out fast and enrich your shoe collection.
What will you find in this article?
Nike Go FlyEase
Nike Go FlyEase is one most wild sneakers available right now. One of the main reasons behind selecting is that this shoe got a unique, intuitive, and simple design that makes this shoe more interesting. Generally, this shoe has got a rubber band on its outside to stays together. Also has the unique feature of splitting in half and its loosening is pretty good. Furthermore, this shoe's main feature is easy in and out system also it's a hands-free shoe. Although, this shoe was specially made for dexterity lack people and disable people normal people can also wear this amazing cool shoe. In footwear, this tempting shoe is a new innovation and comes at a reasonable price of 120$.
Nike Downshifter 9
Nike Downshifter 9 is great for super supportive and ultra-comfortable running shoes. Also, this shoe is available in online stores and it has a pretty high rate. Furthermore, this shoe has a flexible midsole which is full-length offers great cushioning to makes it more comfortable. And its mesh upper is lightweight that makes this shoe perfect for workouts. Besides, these shoes can easily get combine with almost all types of clothing. Also, this shoe can wear every day. However, the durability of this shoe is not so good especially, on the toebox which durability is low. These shoe's price is 48$.
Nike Tanjun
In Japanese, the "Tanjun" word means "simplicity". And Nike Tanjun is Nike's best simplicity shoe. This shoe is a breathable, lightweight sneaker that comes on mainly in summertime. Also, this pair of shoes is a long-lasting and comfortable shoe. The mesh upper of this shoe ensures to remain your feet are cool while running. Moreover, for least cushioning this shoe-injected unit sole is loved by everyone. Besides great features, this has a modern design and look. Within a reasonable price of 65$, this shoe is perfect for anyone.
Conclusion
Nike lifestyle shoes are everyone's favorite brand. The best overall shoe on this list is the Nike Downshifter 9 according to our editors. So, from the above list buy it or others for you. However, if you can't buy those from Nikes stores then try on the online store's sites.
You may also like to read Bizar Girls review about Shoe trends: Mix the retro with innovative proposals