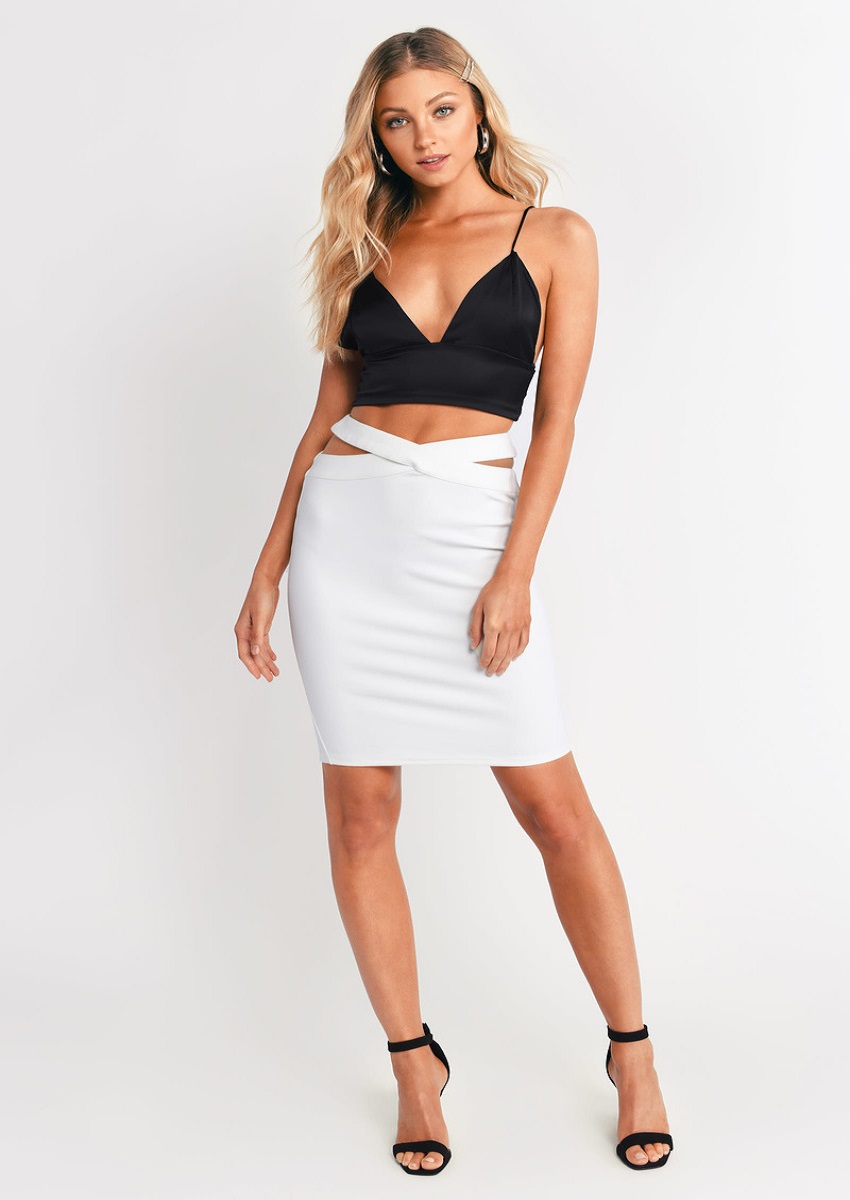 High waist pencil skirts usually draw the picture of a woman in formals in one's mind. High waist pencil skirts are the most elegant piece of clothing that suits every woman irrespective of whether she is fat or thin, has a good body shape and frame or not, etc.
Facts on Elegant Touch of High Waist Pencil Skirts
This kind of a skirt partially those the work of a corset and it looks the best when it is clubbed with chic tops. High heels and stilettos are like a cherry on top of the cake for the entire appearance. Women who are very bulky can also wear high waist pencil skirts without any fear as these skirts make the waistline look slimmer which gradually narrows down towards the hip. The skirt length is generally a little below the knee.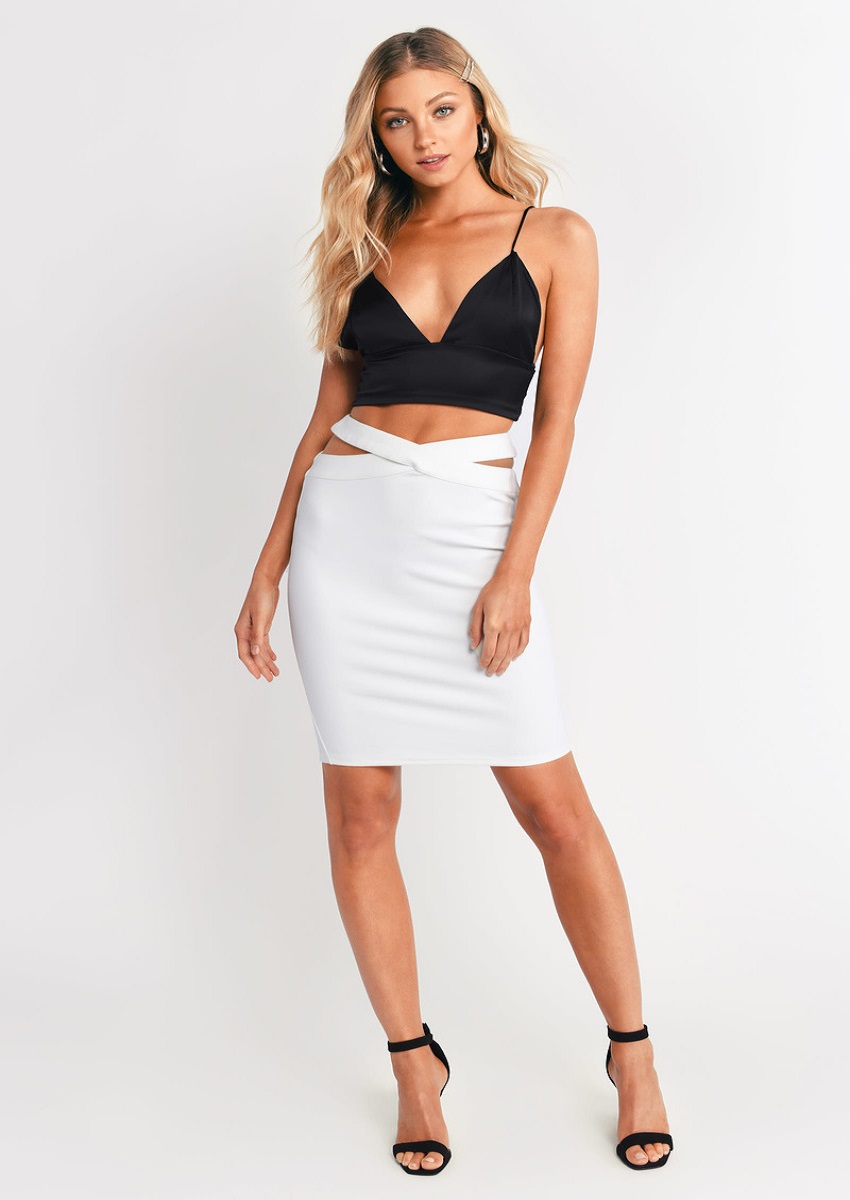 Dark shade coats and well-fitted jackets paired with the high waist pencil skirts can work wonders on the whole look of the attire. These skirts are mostly available in fabrics like satin, cotton, silk, and denim, women choose the fabric as per their choice and preference. This outfit is very comfortable and suits the tight schedule of the women working in offices. Being a working woman one should not lose out on getting herself a high waist pencil skirt. If one does not pose this skirt, then she should add it to her wardrobe as soon as possible. A lot of brands have taken up the initiative to design comfortable attire for working women and have done a pretty good job up till now.
A skirt that has the hemline above the knees and has a length of 10cms below the buttocks is called a short mini skirt. Short mini skirts have always been considered to be a fun piece of clothing that has never gone out of fashion, and neither will it in the near future. Short mini skirts can't be worn by everybody; one should know how to carry it off.