With a glut of Bank Holidays coming our way – Easter and 2 more in May – it gives us all the opportunity to have a much-needed long weekend away from work. Many head to the coast but we all know what the notorious British weather can be like – especially on bank holidays, which are often rain soaked and windy affairs! Not great weather for the beach! So, if you are in need of a break away from it all it might be wiser to make your time away a city break.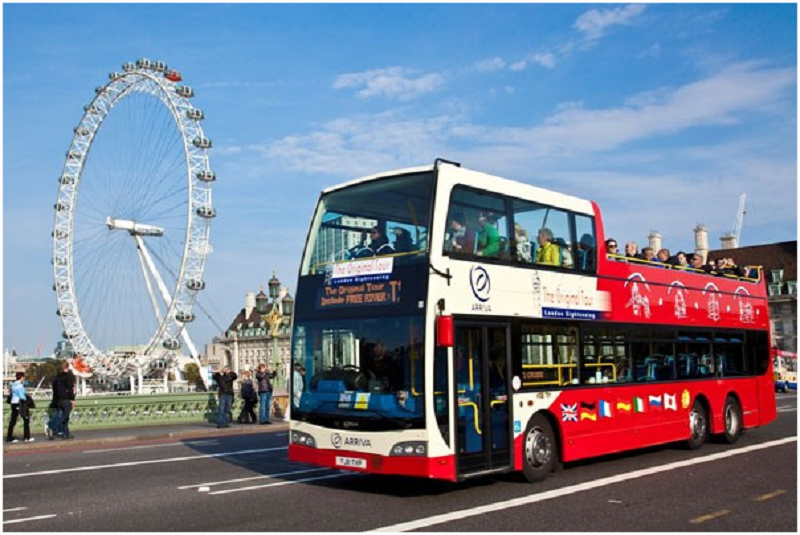 It is completely up to you where you go, or what you want to do on your break away – that is the great thing about cities, there is always so much to do that you will never be bored! If it is culture that you are after head to London – The Natural History Museum and the Science Museum are fantastic places to visit if this is your first trip to the city, but there are so many museums that it would be impossible to be able to list them all here let alone visit them all, so have a look and do some research – planning your trip away is essential if you are planning on seeing as much as you can. It is worth having a tube map with you in London too, to ensure that you make the most of your trip around the city, it is by far the best way to travel in London. Continue reading Top maintenance tips for vans
If shopping is what you are in need of, head to Birmingham for some real retail therapy in the famous Bull Ring shopping centre. You will be spoilt for choice with the huge range of shops on offer, make sure you wear comfortable shoes! In Birmingham serviced apartments http://www.8waterloostreet.co.uk/ are a great place to stay to make the most of all the city has to offer. If it jewellery that you love, make sure you head over to the famous Jewellery quarter – for all of those sparkly treats, you are sure to find plenty of delights here – there really is something for everyone. If you are a chocolate lover, head over to Cadbury World whilst you are staying in Birmingham – a journey through the history of chocolate and so many tasty treats it is a chocolate lovers paradise! You can stock up on tasty chocolates too in the gift shop – perfect fuel for all that shopping!
You may also like The trend destinations for family travel