Most people are so used to buying furniture in a store that they don't even consider the possibility of custom furniture. It is surprisingly easy to commission a piece of unique, affordable custom furniture.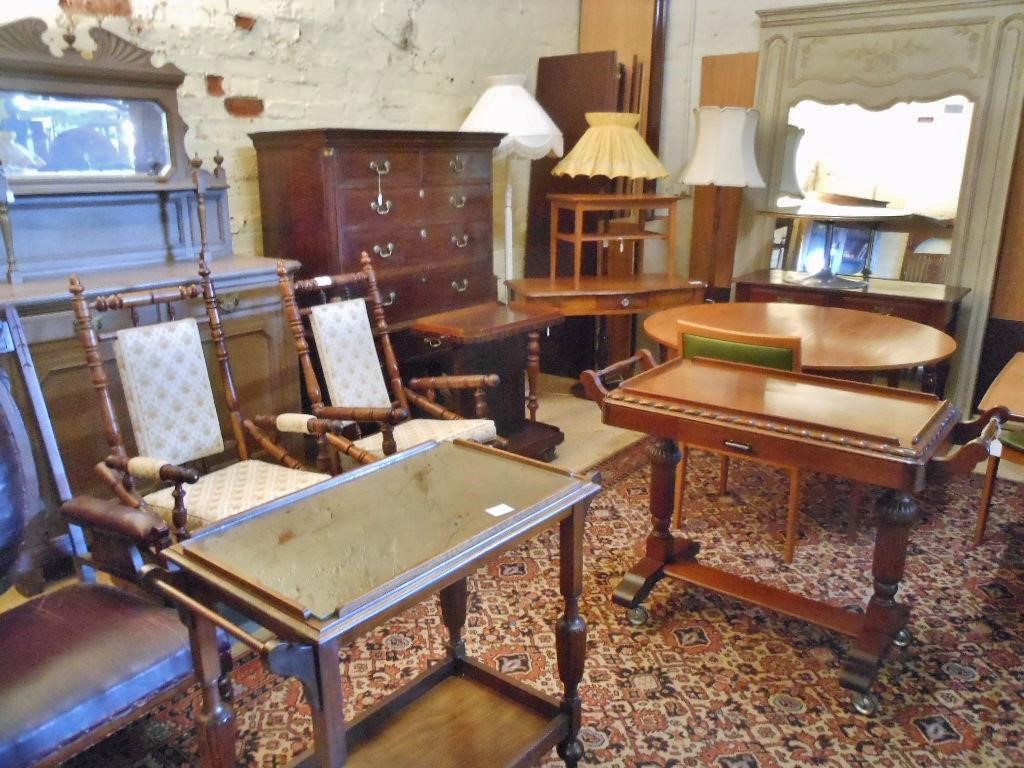 Here are six benefits of buying custom furniture.
It Is Normally Better Quality
Big companies that create mass-produced furniture are focused on reducing the business's overall costs, which is why most in-store furniture is flat packed or made with cheap materials. Custom furniture requires a higher level of care and focus, so the materials are normally higher quality.
It Is Personalised For You
According to Chicago Business, custom furniture gives you a way to control what your piece is made of. You can work together with the carpenter to create a totally unique item for your home, and you can choose the style and the material. The piece of furniture will perfectly represent your tastes, and no one else will own the same piece.  This also means that you can match it to your Wood Flooring colour and style that you could of sourced from links such as https://irwintiles.ie/
You Avoid International Supply Chains
Most furniture suppliers buy products from across the globe, so it can be difficult to know where exactly the furniture came from. If you buy custom furniture, you know exactly how and where it was made, and you can even find out where the materials were sourced from.
It Is More Sustainable
In the last 40 years, the amount of furniture that is thrown away each year has increased by 385 per cent. This is shocking, especially when you consider that the population only grew by 50 per cent. Lots of store-bought furniture is made cheaply and does not last many years, but custom-made furniture is built to last for generations and the pieces are normally made with sustainable wood.
It Supports Local Talent
By choosing to buy from local carpenters and artisans, you help to increase the demand for an important craft that has existed for centuries. For most people, this is preferable to supporting a huge company that already has hundreds or thousands of customers.
It Is More Sentimental
Custom furniture holds more meaning and sentimentality than store-bought furniture as you are involved in the process of choosing styles and materials. This makes it an investment piece that you will treasure for years to come.