If you have just about recovered from filing your tax bill for this year, then you are not on your own. Nearly £2 billion was paid in tax by 50 people in the UK last year. Those named in the Sunday Times Tax list included Sir James Dyson, Mike Ashley and the Beckhams.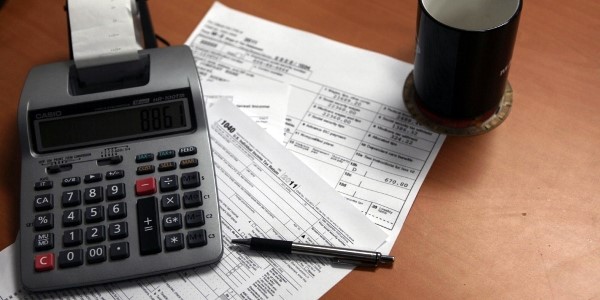 Top of the Tax List

Topping the tax list for 2017/18 was Stephen Rubin, majority owner of JD Sports, who paid over £180 million in taxes last year. Denise Coates, owner of Bet365, started her business in a car park in Stoke-on-Trent and contributed at least £156 million in tax.
After the publication of the Panama papers, Paradise papers and other high-profile scandals, it is refreshing to see the contributions made by some of the wealthy elite going into the UK coffers.
The Sunday Times Tax List shows that even the super-rich are required to complete their tax returns each year, just as the sole traders and limited companies do on an annual basis.
Filing a tax return can be a complex process with an average income and expenses to sort through, which is why no matter what your income, having good, Cheltenham accountants such as https://www.randall-payne.co.uk at hand to help will ease the stress of the annual tax return.
With £12.7 million tax bill for the Beckhams, you can imagine the sizeable shoebox of receipts to sort through at the end of the year. The couple's inclusion in the list is notable. Having been previously linked to tax relief schemes, it is understood David Beckham has been overlooked for a knighthood due to the scrutiny by HMRC. However, it has not been claimed that anything illegal took place.
Positive Contributions

The tax paid by the super-wealthy will do more for their contributions to society than charitable donations or philanthropy. It is understood that the top 1% of earners are contributing 28% of tax income receipts for the previous tax year.
The sizeable sums paid by the 50 people topping this list will not just pay for the nurses' salaries but also the hospitals in which they work. The tax list was put together by using publicly available documents, and more tax may have been paid by those on the list as it does not include VAT payments or property taxes.