As a landlord, you have a legal responsibility to complete a gas safety check on your property. Under the Gas Safety (Installation and Use) Regulations 1998, all flues, appliances and pipework must be inspected every 12 months by a Gas Safe registered engineer and a copy given to your tenants within 28 days.
Your Responsibility for Gas Safety
As a landlord, you're responsible for gas safety unless your tenants have an agreement for between seven years to life, in which case the responsibility for gas safety passes to them.
From April 6, 2018, any gas safety certificate issued in the two months prior to the expiration of the current certificate will be deemed to be valid from the last day of the current certificate.
As a landlord, you also have a responsibility to ensure that all gas appliances are correctly installed in line with building regulations. The use of property inventory software can be useful for both landlords and tenants as a record of the gas appliances installed in the property.
You must always use a Gas Safe registered engineer for any installation, maintenance or servicing. You have a responsibility for the safety of your tenants, and good practice is to have regular checks conducted. You must also supply smoke detectors and CO alarms by law.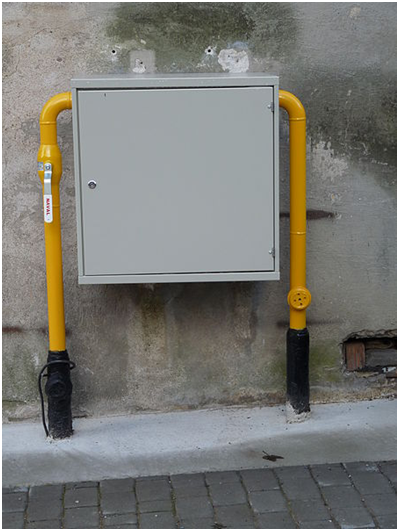 What If the Tenant Has a Gas Appliance Installed?
In that case, the appliance is the tenant's sole responsibility. However, you will retain responsibility for checking the pipework. If the tenant moves and leaves the appliance, then it becomes the landlord's responsibility. Ensure you record any changes using Property Inventory Software for Landlords.
What Are the Penalties for Non-Compliance?
If you don't comply with Gas Safety regulations, you could face a substantial fine of up to £6000 or six months in jail for not providing a CP12 certificate to your tenants. You may also be liable for civil losses if you're found to be renting defective property.
If the tenant won't allow you access to the flat or house even if they've received 24 hours' notice, then you'll need an injunction. Otherwise you could start eviction proceedings under the 1988 Housing Act.
If you make at least three genuine attempts to access the property, the HSE will not seek to prosecute, so it's worth keeping written records of every attempt to enter the property.