While strong scenes of violence and nudity in television shows can easily cause offence, neither of these topped the poll in the list of main concerns from the British public.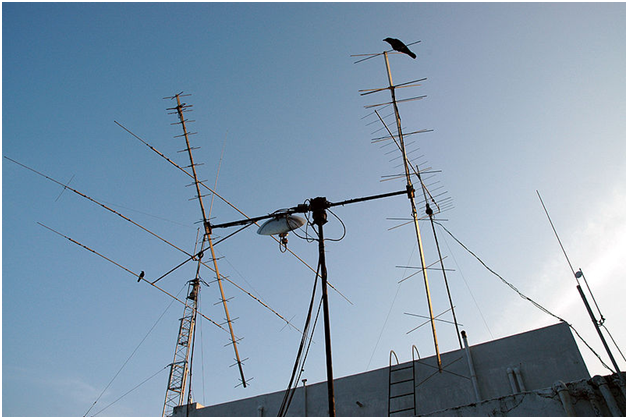 Surprisingly, bad language was found to cause the most offence with viewers unhappy with the language used in many TV shows. The survey, taken as part of the Ofcom Media Nations 2018 report, found that 42% of those asked stated that offensive language was the thing most likely to make them uncomfortable while watching TV. Next on the list was sex on screen, which 38% of those surveyed were not happy with, while 37% were offended by discrimination and 33% by violence.

Most likely to complain
The report also looked into the age range of those most likely to complain, with 28% of the over-65s stating that they have been offended by something they had seen or heard on television. Not surprisingly, the survey found that younger viewers were least likely to feel upset by television shows, with only 15% of the 16-to-34 age range feeling offended by the content. However, considering the lower target age for shows such as Love Island, that figure may soon rise with a recent episode of the reality series receiving more than 2,500 complaints.
Decrease in overall offence taken

Although there still are many complaints for Ofcom to review, the overall results from the survey indicate that the public is feeling must less offended compared to 2014's results. Just over a third of those asked felt that there was too much violent content shown on TV, but this was a drop from the 43% who felt the same way in 2014. Similarly, although 33% admitted to being upset by the bad language on a show, the figure has decreased from 40% in the previous survey.
While 22% of those asked were offended enough to turn their TV off completely, it seems that the public is able to handle controversial content better as time goes on. For TV aerial installation Bath has a range of choices available, but to see for yourself whether you feel content has improved, companies such as TV Aerial Installation Bath can help.
Have you ever felt so offended that you turned off your TV, or are you one of the 17% who will continue to watch regardless?a