If you're unlucky enough to be suffering from foot problems, you might be in need of a podiatrist or chiropodist. These are the professionals who can help with common foot issues such as bunions and ingrown toenails.
These professionals are trained health professionals who can help with advice, diagnosis, treatment and rehabilitation of the most common foot problems affecting the population. They can also deal with abnormalities of the lower limbs, help correct deformity issues, help to keep people mobile and treat infections of the foot.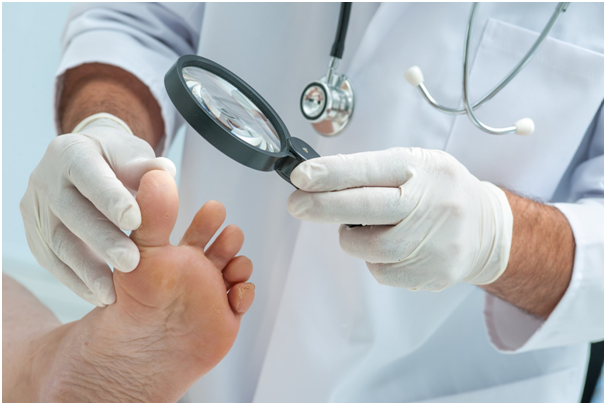 If you are anyone in your family needs advice on how to care for their feet and the right type of shoes for your feet, a podiatrist or chiropodist can help. Wearing the right shoes is essential to prevent many types of foot problems occurring in the first place. Common foot complaints that might require the services of a podiatrist include:
Athlete's foot
Verrucas
Calluses
Bad smells
Fungal or ingrown toenails
Cracked heels
Bunions
Flat feet
Blisters
Heel pain
Gout
Age-related concerns
Sporting injuries
Podiatrists are able to help with many issues concerning feet, also including discoloured or thickened toenails, sole peeling, warts and disease-related foot care such as those with diabetes. They are also able to supply orthotics that are bespoke to your needs. These include arch supports, insoles or padding to help alleviate arch or heel pain. Orthotic devices help to re-align your foot position, relieving pressure from certain areas of the feet and make wearing shoes much more comfortable.
Even those with no obvious foot problems are free to visit a podiatrist simply to have hard skin removed, check your clipping you're toenails correctly and to receive advice about the right footwear for your feet. Feet are such an important part of the body and go through a great deal of stress. Booking an appointment to check you're taking good care of them is always advisable. Be kind to your feet and choose footwear that is designed to help feet, like Mens Rieker Shoes from https://www.cottersshoes.co.uk/product-category/brand/rieker/rieker-mens-2018/
There is no difference between a professional who practices chiropody and podiatry. Podiatry is simply a more modern term for the profession.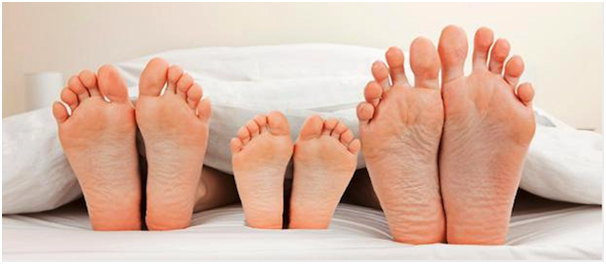 During your first session, the podiatrist will take your complete medical history and check things like the circulation and sensations in both of your feet. They may want to see you walk and check on the movement of your lower leg joints. You will have the opportunity to discuss any problems together, they will make a diagnosis and then agree a treatment plan with you. Any small issues can often be dealt with their and then. An appointment might be between 30 minutes and an hour and shouldn't hurt or be unpleasant at all.
To check your podiatrist is properly qualified, you can check that they are registered with the Health and Care Professions Council. Visit the HCPC website and enter the details of your nearest practice. They might also be registered with the Society of Chiropodists & Podiatrists, the British Chiropody & Podiatry Association or the Institute of Chiropodists and Podiatrists.