Changing your flooring is a big investment. First you need to decide which material to choose, then you need to think about the colours. Here are a few tips on choosing the right floor colours.
Size makes a difference
The colour will have an impact on how large a room feels. Warm or dark tones, such as greys or walnut, can be used in large and wide rooms. They can make a room seem smaller, which makes it feel cosier and warmer. However, these dark colours are not good for small areas as they will look cramped. For smaller rooms, look at light, natural colours such as beige or blonde. These will really lift a room.
Colours to change the mood
The colour you pick will also have an impact on the way that people feel about a room. For example, yellow tones symbolise optimism and fun, while white and light beige signify purity and a sense of openness. Grey tones make a room seem peaceful and cool. Browns can feel rustic, while black can be luxurious and dramatic.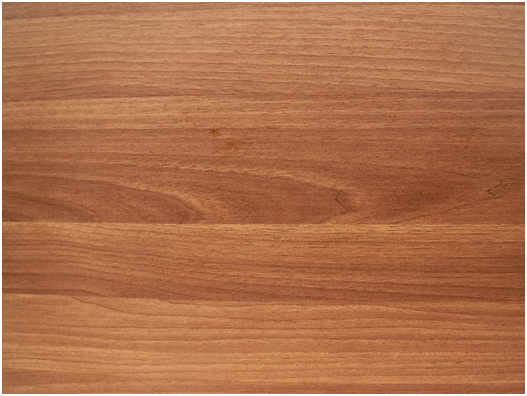 Mix and match floors
Do you want the floor to match existing floors or create a contrasting effect? Both can look very stylish. Using the same flooring throughout can create a sense of flow and harmony. However, mixed floors can work extremely well to create different zones in an open-plan room. You could have one type of flooring or colour for the kitchen area and a different type to mark the living room zone. Take a look at laminate flooring at https://www.woodfloorwarehouse.co.uk/laminate-flooring.html to see how different shapes or colours can create boundaries or a seamless effect.

See the bigger picture
When deciding on floor colouring, think about how it will look once your furniture is in the room. Do you have a particular piece of furniture that you want to stand out? Use natural colours to create a neutral canvas for your furniture. Think about the colour of your walls, unless you're going to redecorate, too. Also take into consideration the colours of your throws, cushions or rugs to make sure that they complement each other and won't clash. Take home some samples of your favourite floor colours so you can see how it will look in your home.