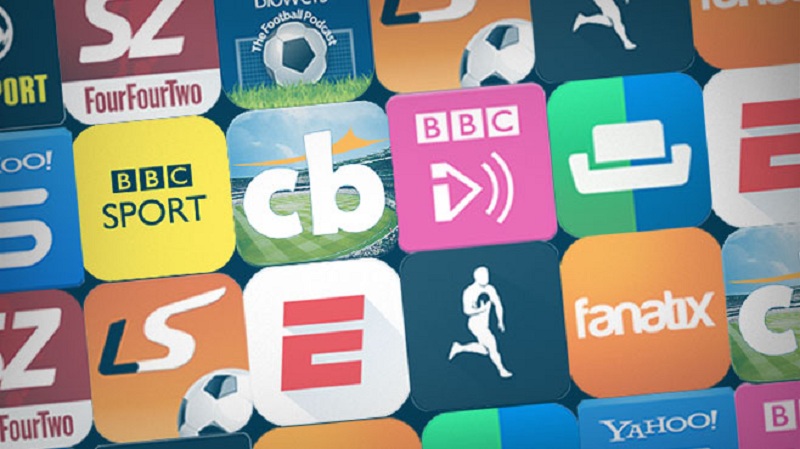 Many people are fans of sports, who like to keep abreast of the latest news in the sports field and know how the matches are going. Whether it's about football, basketball, handball or even ice hockey, they are all more than valid sports and fans should be able to be aware of the last thing that has happened.
Until now, there were always other options that satisfied the majority, such as football. The fact of going to see a match at a stadium was more common than now because football is becoming a luxury and many decide to go to see it from home. For this, we bring you the best applications to see sports results on Android …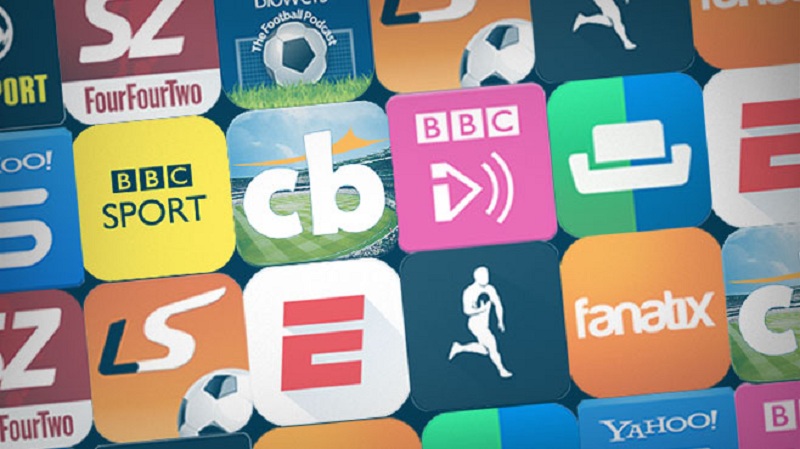 What will you find in this article?
Williamhill
One of the most popular sports app for Android valued and used sports applications in the market. Willamhill covered almost all sports, leagues and tournaments around the world. We can find live results, rankings, statistics and much more.
Its point in favor with respect to other applications is a large number of sports it contains, but apart we will also find live notifications for our favorite games and the latest information about the teams. You can find the best odds on Williamhill and bet on your team. You can download the William Hill's android app from their official site.
SofaScore
SofaScore is not far behind and offers us the results of different sports. With a good interface and good features, it offers a large number of competitions. In addition, it has alternative versions in iOS and Windows.
Unlike the vast majority of applications of this style, we are facing an application with a very well adapted system for Android Wear, which will allow us to add reminders to games and see notifications in our wearable.
MatchApp
Although it specializes only in one sport, it is an essential application for anyone who follows the grassroots football and the federated fan. It is an app for players, coaches, and fans, where we find calendars and league rankings.
Some of its most important features are the possibility of managing equipment, a geolocator of fields and weather forecasts for the day and place where the meeting takes place.
365Scores – Football results
As the name suggests, we might think that this is an application aimed at football, but that is not the case. It has 10 different sports and news about them. In addition, they have real-time alerts for goals, start, and end of the match, etc. In addition, it is also optimized for Android Wear.
The star feature of this application is its live narration system, where we can see a graph that shows data that simulates a game broadcast on television. In addition, they also offer a guide to television channels where they indicate which channel retransmits the desired party.