New developments in joining metal and a thermoplastic without needing adhesive have been tested on a model car. In this case, aluminium was bonded with polypropylene in the chassis of the Ariel Hipercar.
Strong and fast
The process of joining the metal and polypropylene is called Powderbond. It is a single stage process which combines the plastic with powder coated aluminium in a mould and then applying the standard form of curing for composites. Simon Saunders, who is the founder of the company which makes Ariel cars, was very pleased with the results. He said the strength of the bond surpassed bonds currently achieved with the usual adhesive oriented methods, and as an added bonus, it was quick too. Ariel is known for producing unusual motor vehicles. To learn more about the Ariel Hipercar, see this report from The Telegraph.
Lean machine

This process of bonding is lean manufacturing, as there is no activation period, the polymer does not require any preparation of its surface, and the entire cycle is fast and energy efficient. A car chassis can be comprised of many hundreds of distinct parts that must be riveted or welded together. By creating the plastic and metal composite parts in the mould, the number of parts in a Hipercar chassis decreases by more than 75 percent. Read more Using Radiators to Complement Your Interior Design
Bonding metals and plastics like this also makes pathways for new innovation as it gives designers much more freedom. Using Powderbond, all kinds of intricate and delicate shapes can be incorporated into the design while maintaining the strength of metal parts. By using Powderbond, the weight of parts can also be reduced, which means less wear and tear and also creates a platform for greater fuel economy and efficiency.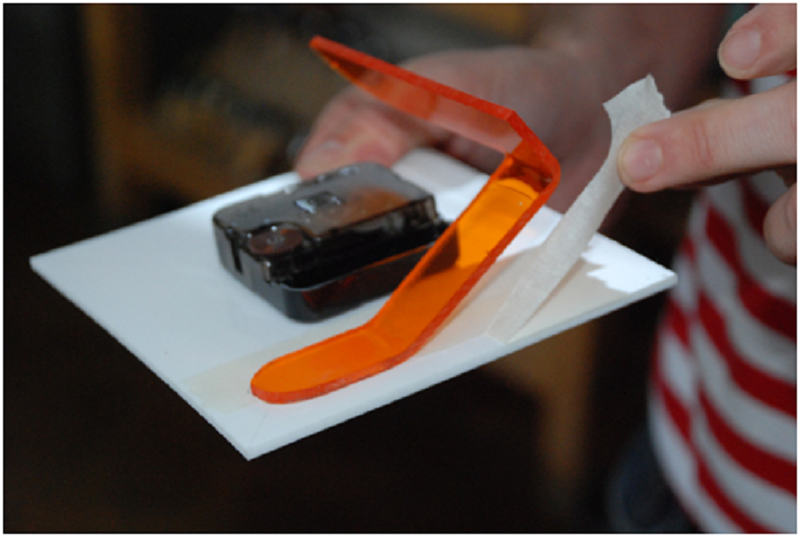 Of course, metal bonding adhesive still has a wide variety of useful applications when it comes to making strong structures. If you wanted to find out more about the possible uses of metal bonding adhesive it would be a good idea to contact experts in this area such as http://www.ct1ltd.com/product-applications/metal-to-metal-adhesive/ for guidance and advice.
The Powderbond process was developed by Powdertech Surface Science, which had been collaborating with Ariel on the Hipercar project. Powdertech's contributions were part of a project that had funding from the Niche Vehicle Network, in turn, supported by a number of organisations furthering innovation.
Continue reading http://houseilove.com/a-sticky-subject/