A cluttered room isn't ideal for any household or office. Shelving systems help to store items conveniently and ensure a clutter-free environment. There are many types of shelving systems to suit your requirements.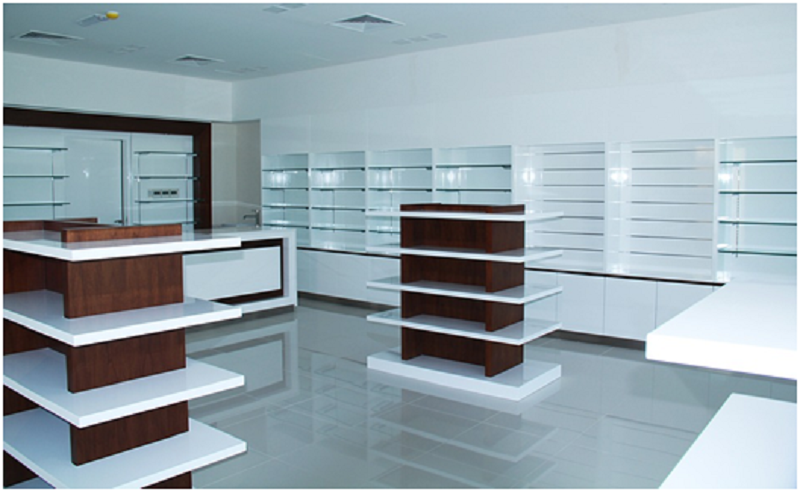 The right shelving system combines both practicality and style. For people planning to sell their home, having a clutter-free environment is essential. Depending on your needs, we have a list of shelving systems suitable for them.
Bookshelves
Bookshelves are primarily for storing books, but they also work for small items such as ceramics and digital media. They come in a range of styles and colours, from traditional wooden to the more modern metal designs.
Door Shelving
If you need to free up some space in your wardrobe or pantry, then door shelving is ideal. They hang over the top of a door, and as people usually open wardrobes and pantries quite slowly, there's little chance of items falling off the shelves. You can store small items and the shelves come in a range of materials and styles.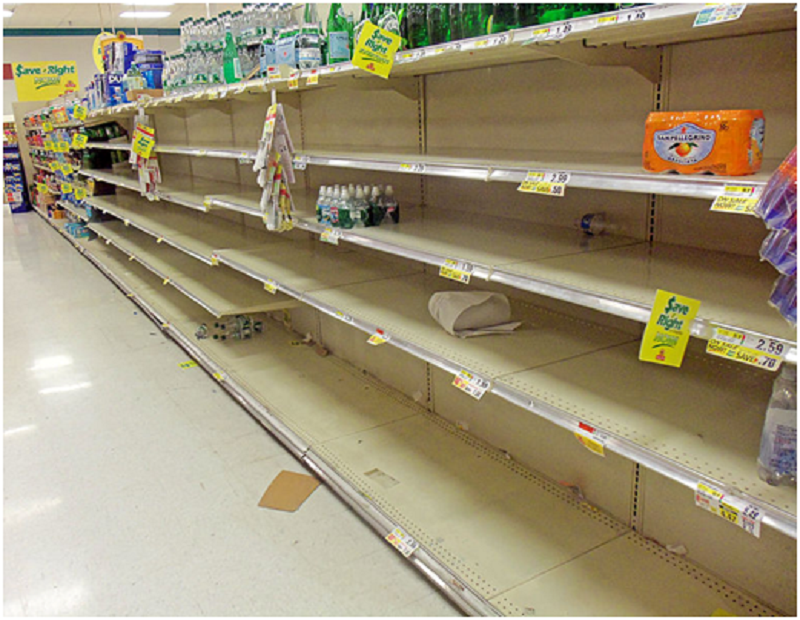 Metal Shelving
Metal Shelving is rectangular shaped, and it has vertical supports that serve as legs. They can hold a lot of weight and are perfect for heavier items. For those looking for industrial shelving in Ireland, companies such as https://www.rackzone.ie/shelving/industrial-residential-shelving can provide them with quality shelves.
Plastic Shelving
Plastic shelves are similar to metal designs, but they have plastic support columns. They aren't as strong as metal shelves but can still hold heavy items. Read more 4 tips for Business Casual for the Workplace
Wire Shelving
Wire shelving is specifically for large items. The large gaps mean it cannot store small items, as they would fall through the gaps. It's good for holding heavy items, but solid metal shelving works better.
Furniture Shelving
Some pieces of furniture conveniently have shelves built into them. You can find them in entertainment centres, coffee tables, and TV stands. They allow you to store magazines, DVDs, CDs and many other items.
Most shelving systems are easy to install and do not require a professional. Once you decide which shelving is right for your home, you should shop around and look at the different designs. Shelving enables you to add space to your house as well as create a stylish theme.
Continue Reading http://healthyflat.com/small-living-spaces/