The freight industry is currently enjoying a boom period, with the growth in online shopping increasing the demand for drivers.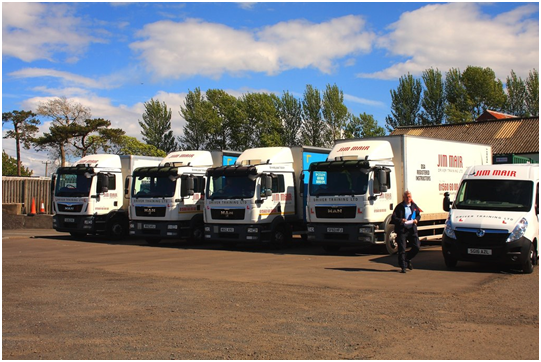 Those wishing to enter the sector must decide which licence they need to operate at the level they have chosen, with information about vehicle operator licences available on the government website.

Specialist

When deciding on which documentation is appropriate for your chosen career, you will also have to be clear on the kind of insurance that is required.
Fortunately, specialist advice is available; for example, HGV insurance details can be found on sites such as https://www.quotemetoday.co.uk/hgv-insurance.
Whether you are looking to gain an HGV or LGV licence, you may come across some confusing industry terms that appear to refer to the same thing. Some confusion has arisen due to the UK and EU definitions, with many new entrants struggling to understand which authorisations they need to carry out their work.
Much of the uncertainty arises from the term LGV, which could refer to light goods vehicle or large goods vehicle. In the past, LGV referred to a vehicle that weighed less than 3.5 tonnes; today, the official term in the EU refers to large goods vehicles that exceed this weight. In the UK, following road tax changes, these vehicles are classified as heavy goods vehicles (HGVs). The terms should now be viewed as interchangeable.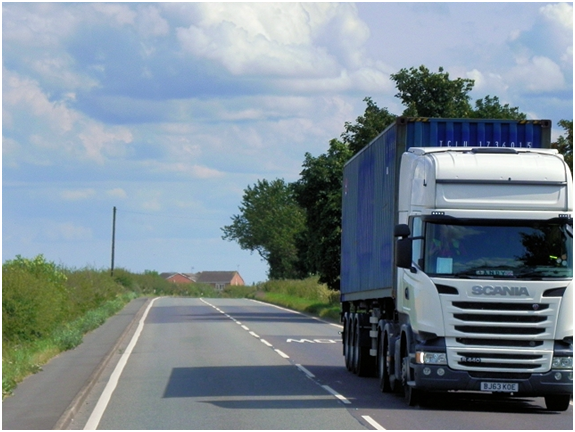 Categories
A standard category B driving licence entitles you to drive a vehicle up to 3.5 tonnes, such as a van you might hire when moving to a new house. Above this weight, you will need an HGV licence.
HGV licences fall into a series of categories:
– The C1 is the starting point, allowing you to drive a vehicle up to 3.5 tonnes and 7.5 tonnes maximum authorised mass (MAM), with a trailer up to 0.75 tonnes.
– A C1+E licence allows you to drive a 7.5 tonnes gross weight vehicle and a trailer over 0.75 tonnes. The combined mass of vehicle and trailer is limited to 12 tonnes.
– A Class 2 or C category allows you to drive a vehicle over 3.5 tonnes, with a trailer up to 0.75 tonnes MAM.
– The most comprehensive HGV license is the C+E, which allows the driver to handle a category C vehicle with a trailer over 0.75 tonnes MAM.