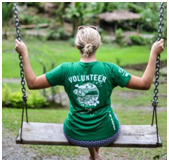 Yes, you've got a degree, A-levels, a Masters or your in between studies and its getting a little staid, whatever. That's all well and good but you know in your heart that really all you've seen for the last few years is the inside of a classroom. You've not had any real experiences, there is a big wide world out there and you've yet to see that much of it. You've told your Lettings Agents Gloucester or in Leicester or in Nottingham wherever you are, that you're moving out at the end of month, checking out http://www.tgres.co.uk/ just in case. Now you're a free agent what should you do? How about travelling on a Gap year before you take on the world of full time employment. It'll help to bulk out that CV to.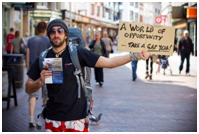 Planning a Gap year can take some time. So, before you book that one way ticket to Lagos with the intention of working in a bar or helping orphans in Mumbai or a kibbutz in Israel. A Gap year doesn't necessarily mean travel you could work in a firm that you see yourself in, or one of its competitors, the bonus being you can get some money behind you if you want to travel later. Yes, you'll need some money, but it is possible to do it on a budget and you may have to work for a bit in whatever job you can get to get some capital behind you before you go on your Grand Tour. Here are a few things to consider before you embark upon your noble quest to find yourself and give you something else to discuss on that CV other than that residential week you spent in the Cairngorms charting igneous rock formations.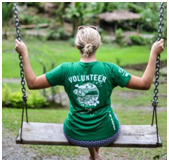 1.      You don't have to have money to start. There are many volunteering options and the Government even offer one. Their choice, of course, in terms of the options they give you but there will be something that take your fancy. If no, then there is the option of an internship in a company or a hospital or charity work.
2.      Once you've decided that you're going and where, it's an idea to speak to someone there. Here are a few questions you may want to ask: What are the expectations of the role? Is accommodation provided? What training period will there be. Will I have a mentor or working partner? Will I need to be bilingual (very important that one!)
3.      Work through a registered agency. Rather than just wing it yourself there are many companies out there that can arrange the flights and transfers or even provide you with a safe project that they themselves have arranged. All you need is the spending money for when you are out there.
It's a rewarding opportunity to take if you can and it will certainly leave you with a few good battle scars to tell down the pub and to your family when you get back.