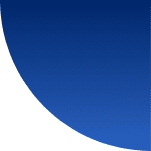 The Made Thing
We share our thoughts
We discuss about multiple topics
BLOGGING
Writing for a living was certainly a life goal but I thought it would happen much, much later in life.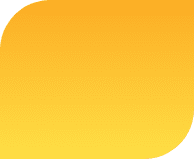 TOPICS
We love to discuss about topics those means to our life.
Thomas A. Edison
"Many of life's failures are people who did not realize how close they were to success when they gave up."
Sorry, no posts were found.